The Family Man 2: Manoj Bajpayee talks about his most awaited web series
The Family Man 2: Manoj Bajpayee talks about his most awaited web series
National Award winner Manoj Bajpayee talks about his most awaited web series, which talks about the importance of both physical and mental fitness. Manoj Bajpayee came a long way from being born as a village boy in Bihar to becoming a successful actor. In the more than 30 years of his acting career, he has given many stellar performances and cult films like Gang of Wasseypur.
In a recent interview, he revealed how he stays fit to deliver several Bollywood hits and talks about his upcoming projects.
During the conversation, he revealed that he is not a big fan of sculpting his body. He is more interested in yoga, meditation, free-hand exercise and had a habit of going to bed early and getting up early.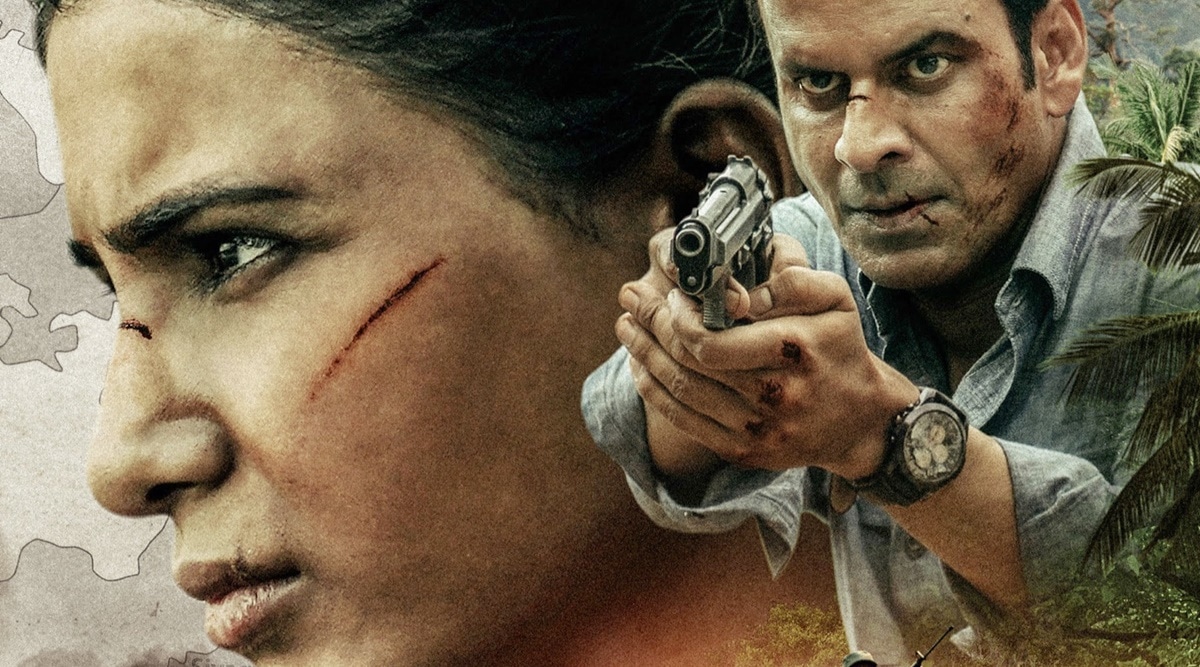 The Padma Shri awardee reveals her fitness routine. He said that he adheres to the concept of 'getting up early to make a man healthy, wealthy and wise'. He said that he does Surya Namaskar 40 to 50 times in the morning and does 45 minutes of jogging and after that he does meditation. He said that he maintained a good eating habit which included less oil and less salt and not to eat after sunset.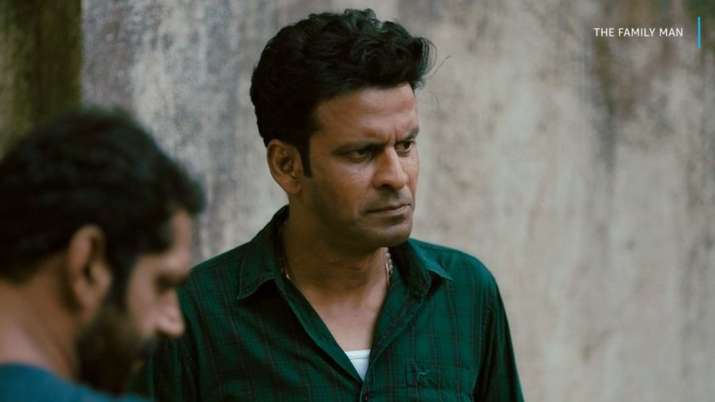 And to maintain mental fitness he does yoga and meditation and has positive thoughts that success is not permanent and failure does not define you. He said that he speaks his mind and does not keep his emotions inside and because he has clarity of thoughts, he feels that he is mentally strong.
He advised the youth to stay positive and exercise daily and cited "Jaan hai to jahaan hai".
He also talked about his upcoming project. He revealed that his first film to release this year will be Silence on Zee5 and it will be a murder mystery. Apart from this there are Dial 100, Family Man Season 2, Kannu Behl Film, Rama Reddy Film and 4 more projects.
Rajpal Yadav's wife is very beautiful, she is 9 years younger
Aamna Sharif showed bold avatar in White One Piece, was seen in open hair
KKK11: Promo launch of 'Khatron Ke Khiladi' season 11
The season of 'Khatron Ke Khiladi 11' has started with a bang on the small screen. All the contestants have left for South Africa. Famous TV stars Divyanka Tripathi, Vishal Aditya Singh, Varun Sood, Rahul Vaidya, Abhinav Shukla, Anushka Sen and Shweta Tiwari will be seen in the list of contestants. All the contestants are very active on social media at this time, sharing many pictures and videos with the fans.
Recently all the contestants have shared the post in "Khatron Ke Khiladi 11" with director as well as host, tester Rohit Shetty. Now the promo of this most awaited series has come out. Its promo has been released by Rohit Shetty himself. It has also been announced that the show will soon be aired on TV.
What is shown in the promo
At the beginning of the promo, Rohit Shetty gets into the helicopter in a speed car. He is also seen having a conversation with a lion. Rohit Shetty has said on social media that 'Khatron Ke Khiladi 11' Der Vs Dare is going to come on Colors TV soon. The caption of the show will be aired soon. Along with Stunt Pilot, Warren is, in my opinion, the best stunt pilot in the world. After seven years and seven seasons, this guy seems to have changed a lot. But the spirit of the show is still there. Rohit Shetty announces the series in full swing.